Meet Brian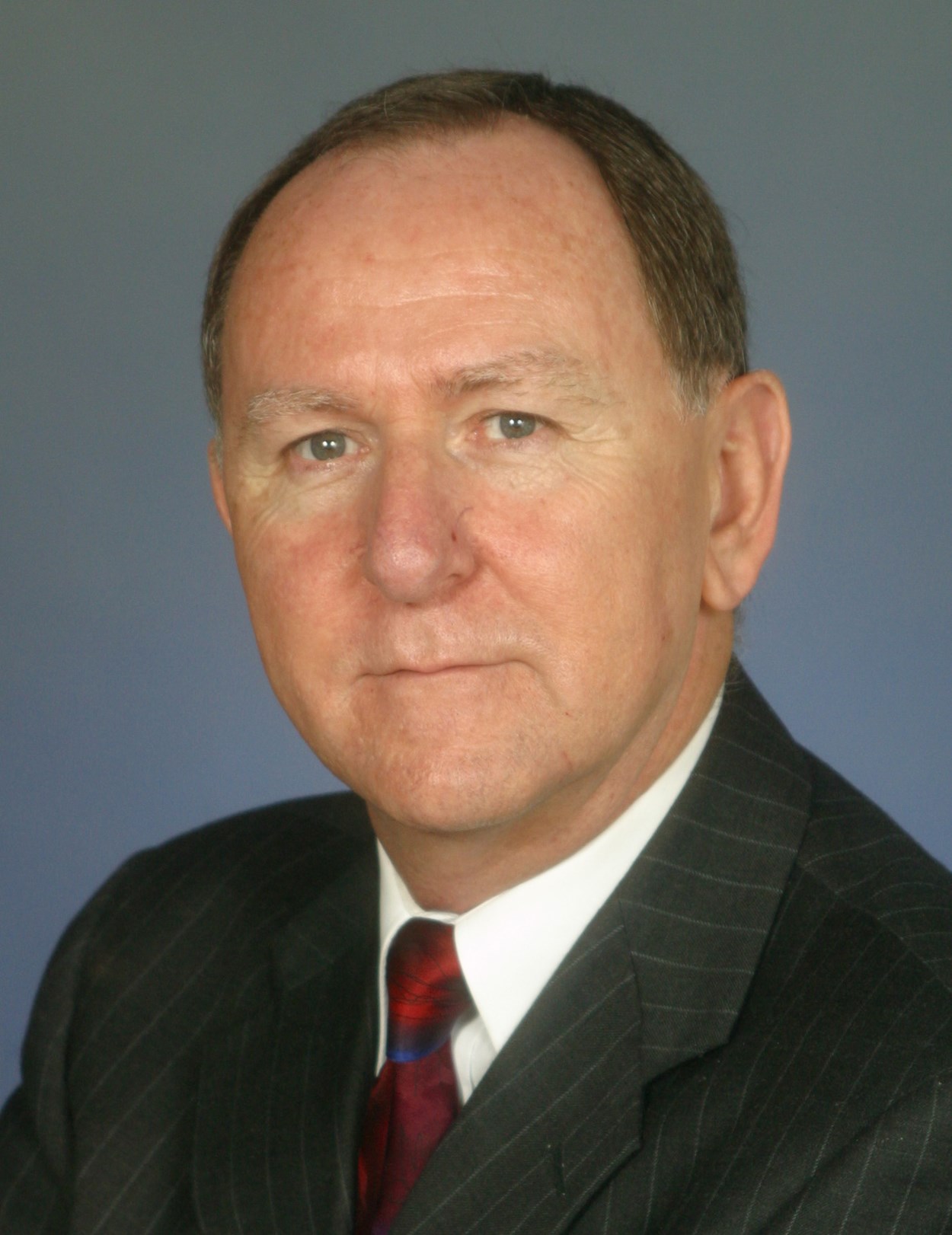 I arrived in Northern Virginia at age eight with my dad and the Kennedy Administration. I spent summers learning the construction trades and earning money to get a university degree in Economics. I worked or traveled in the Middle East, North Africa, Eastern and Western Europe and Russia for five years in the 70's.
Back at home, I was a Chief Financial Officer, Purchasing Director and General Partner for regional builder/developers before starting my own business. Community building is my passion and expertise. I have unique and superior knowledge of the building and developing industry in both residential and commercial real estate.
Real estate is a large part of the foundation upon which the American free market economy is built. It remains the best way to build personal wealth in the country today, hence the demand. My practical experience in actually building communities, affords me a unique ability to know what will work when discussing housing issues. I know the difference between what is possible and the soundbites from politicians pandering to a niche base.
I have a healthy respect for the permanence of bad decisions in building and developing. See the raised metro line in the middle of Rt. 7 in Tysons Corner. I witnessed several ups and downs in the real estate market. I have learned that a free and fair marketplace is the best process to address housing needs in our community. Too often we have seen the disastrous results of the 'picking winners' and subsidizing housing.
The sweet swan song of "affordable housing" sung by my opponent is a dishonest misdirection for subsidized housing. A list of these public housing disasters would be too long if it only had one item. Yet, we have one failed public housing project after another in America. And large swaths of housing blight in cities like Detroit due to wrongheaded and ruinous decisions of local governments divorced from reality by a flood of taxpayers' money.
The best way to address our housing needs is build communities that are organic and livable with plenty of opportunity for homeownership at all income levels. Housing is truly affordable when everyone can participate in ownership and equity appreciation. We need to explore these avenues to address housing in Fairfax County; not repeat the mistakes of Chicago's Cabrini Green, St. Louis' Pruitt-Igoe, among many others. Subsidized housing projects turn into ghettoes and become an astronomical expense to the local government.
My dad was the Assistant Chief Underwriter for the Federal Housing Administration for the Kennedy Administration. He was so passionate about making homeownership affordable for all Americans that he designed the FHA home loan programs we all use to this day. These loans have put more people on the path to prosperity through home ownership than any subsidized housing scheme. And they played a large part in the wider housing market economic boom from the 60's to this day.